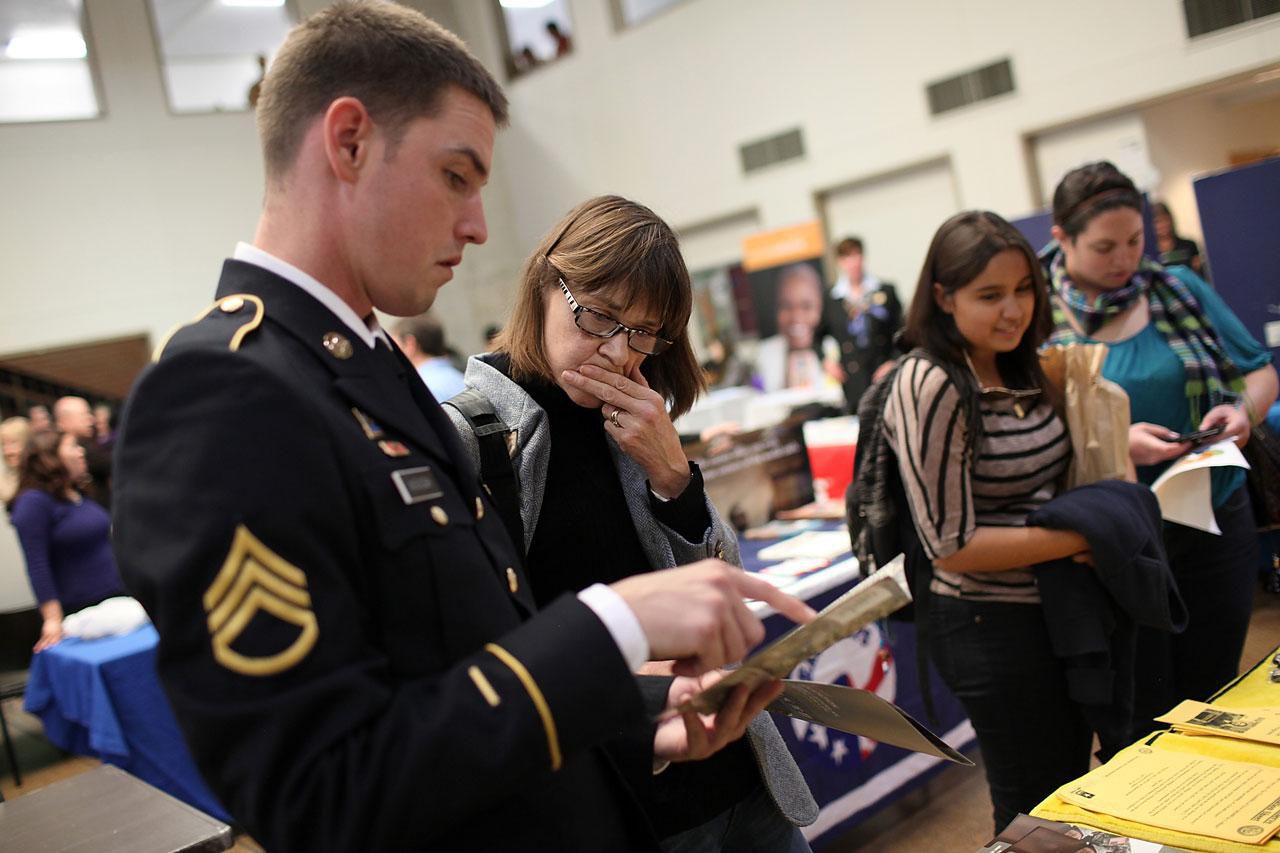 Online Career Training: A Great Option for Military Spouses
As a military spouse, you face a unique set of obstacles. While your second half is deployed around the world, it can be difficult to get your career off the ground. Let's look at a few ways you could arrange your career to avoid problems in the future.
First, prepare yourself for a long term career. Ideally, you want to choose an occupation that you can perform anywhere in the world. You can easily find more information about such careers by getting in touch with any career training services that your government or a private company may provide online. It's hard to overstate the advantages of being able to maintain a certain set of employers and industry connections regardless of where you move. You may also find a military spouse scholarship that eases your burden even more.
An essential element of your career choice is location indifference. This may seem obvious, but it's easy to fall into a job without thinking about your future options. For instance, don't spend too long in a small store that sells very unique items to a tiny customer base. This might make it harder to convince future employers that you have a global outlook. One other factor to consider is whether you need any licensing or other qualifications to practice a given field. You want to be sure that whatever credential you obtain is globally applicable. A simple rule emerges from all this. Whatever career you are envisioning, make sure you can practice it anywhere in the world.
A crucial step that determines your career success is obtaining the right skillset. As a military spouse, you'll have to think about a few different factors when deciding on what to learn. One of these is licensing restrictions, as mentioned before, but there are also technical limitations in different job roles that might affect your ability to do your work worldwide. As you might expect, the simplest solution is to pick a vocation that can be done from a computer, ideally a laptop. This effectively means that you will be able to perform your duties from any place that has electricity and an Internet connection.
There are several potential choices, but let's look at a few now. Technical workers are some of the most likely to be able to work remotely. Software developers are especially likely to work anywhere due to the highly developed infrastructure for collaborating through software. If you prefer something with a bit of artistry, consider learning graphic design or copywriting. Finally, clerical workers are increasingly moving to the cloud, so you may want to practice your transcription skills.
As you can see, it's possible to establish an exciting and rewarding career even if your spouse has military obligations.
The Key Elements of Great Learning