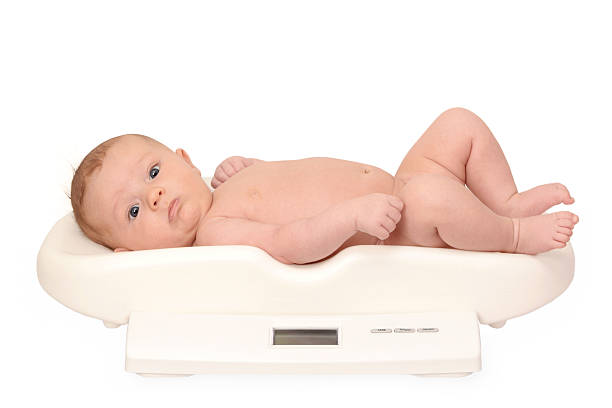 Guide to Choosing the Best Baby Mattress
If you are a new parent then you must be very excited to buy your baby many new things. And if the cute little thing is your first one, then you would only want to buy what is best for him. And, this includes buying your baby the best mattress in the market. Since there are many choices in the market today, it then becomes difficult for you to choose which to buy for your baby.
You will find it easier to purchase the best mattress if you are given baby mattress buying tips. Check out the items below to help you find the best baby mattress for your baby.
A firm mattress is ideal for your baby. You would want your baby to be comfortable in his sleep and so you think that buying a soft mattress would probably be the right choice. But, comfort is not the only deciding factor when it comes to buying mattresses. You need to consider the baby's safety too. If you are choosing between a soft and a firm mattress, choose the firm one. If the mattress is very soft, the baby will tend to sink in it and will have difficulty assuming his normal position.
Choose a mattress with a solid surface; this means it is firm. The substitute for a soft mattress is not a hard one but a firm one. A firm mattress and a hard one are two different things. You can tell a firm mattress because it will give your hand a slight bounce when you press or push it. IF your hand is swallowed then the mattress is soft, and if the mattress does not move, then it is a hard one.
The mattress should neither be too small for the crib not too big for it, but just fit. Although there are standard sizes for baby mattresses, there are those that won't fit your baby's crib. To be sure, bring your crib measurement when you buy your mattress. If there are no visible gaps between the mattress and the crib frame, then your mattress perfectly fits the crib.
Mattress can come as either foam or coil or inner-spring mattresses. There is not much difference between these types except for their prices. The firmest mattress is a coil mattress with many springs inside but this is the more expensive one.
A foam mattress will do for those with a tight budget. Choose a quality foam mattress. They are lighter than coil mattresses so choose one that is heavy enough. This will assure you of denser foam material which means a more firm one.
Make sure the mattress is waterproof. Babies pee, salivate, and spill their food and since they spend their time mostly in their cribs, then all these will go straight to the mattress. You will have a dirty and smelly mattress if it is not waterproof since it will absorb liquids that spill on it.
If You Think You Get Tips, Then This Might Change Your Mind