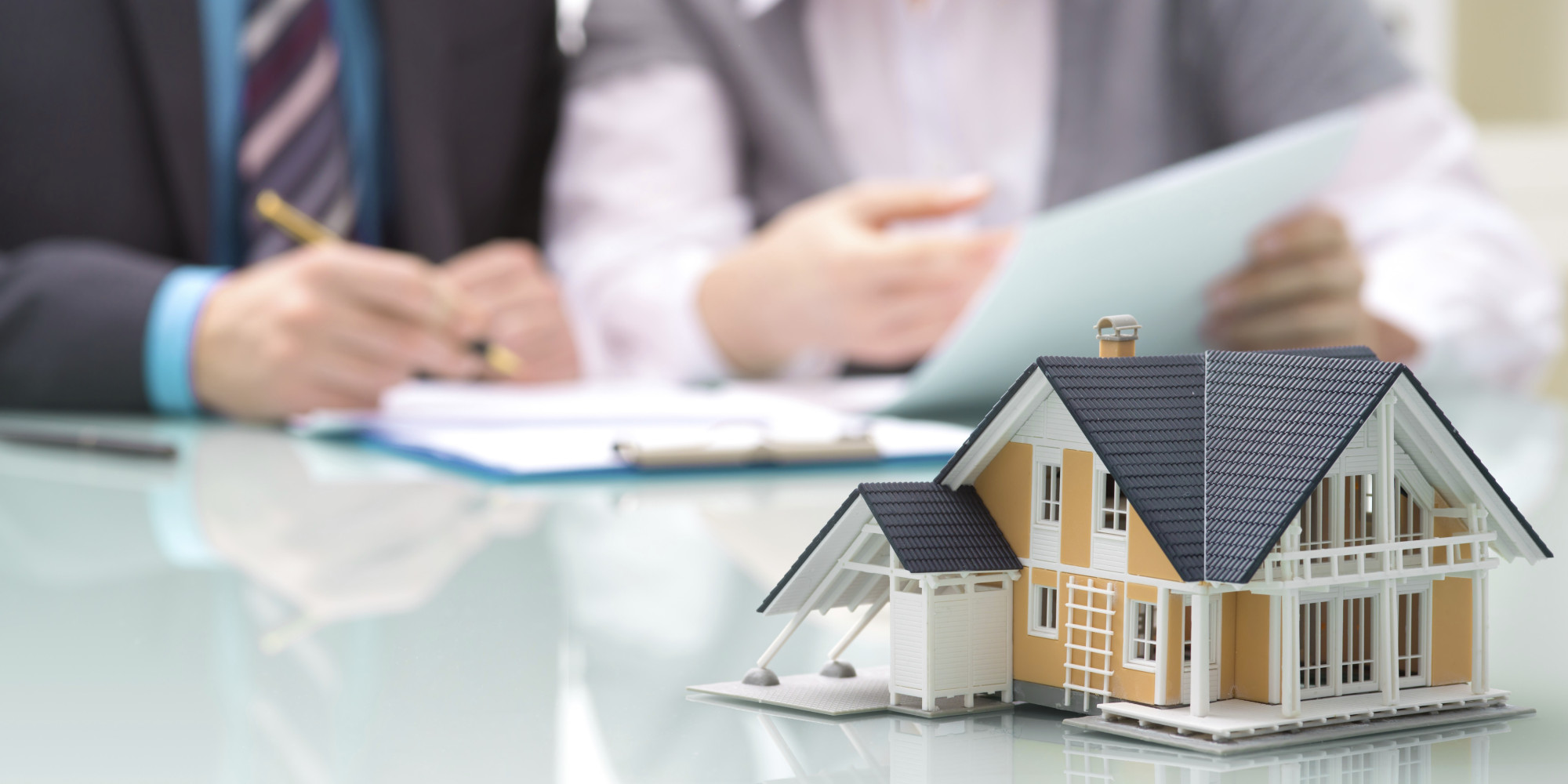 How People Maximize the Use of Reverse Mortgage Loans
Majority of senior citizens out there prefer the use of reverse mortgage loans. The most popular reason why they are popular to most homeowners is the fact that they are given the chance to use the proceeds in any way they want. When it comes to the ways of using the reverse home mortgage, there are actually lots of it.
For those who are interested to know the most common ways of using reverse mortgage then it would be best to read further. But of course there are still other options that you can choose from; these are just the basic ones.
The Use of Reverse Home Mortgage for Long-Term Care
Majority of senior citizens are having problems when it comes to financing the healthcare services they need due to the increasing fees of such services. One of the feasible solutions …