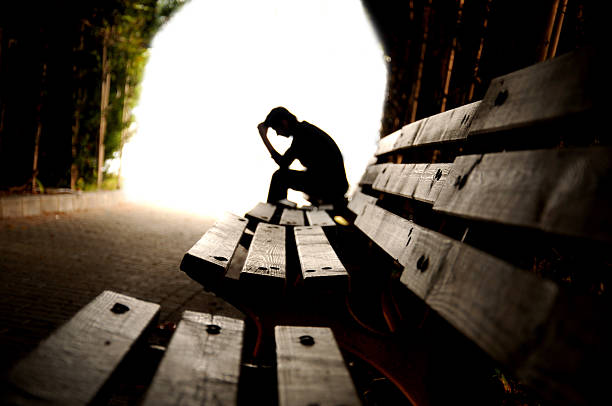 How to Find the Right Psychologist
Are you suffering from a mental condition such as depression or anxiety? Is your life on a downhill due to relationship problems or social phobia? If you are suffering from any of the mentioned problems, you should get a psychologist to help you.
The main work of psychologists is to help people overcome behavioral, mental and relationship challenges. Different psychologists may be specialized in helping people with specific conditions.These professionals may be specialized in handling specific problems and have different treatment methods. Researching well is important if you would like to find a psychologist that will help you overcome the challenges you may have. Here are three things you should consider before choosing a psychologist.
Consider the Help You Need
You should know the problem you would like to overcome before starting to search for a psychologist. When you know the problem, choosing the …